We have a successful track record in undertaking refurbishment, redevelopment and development projects, as illustrated by the examples below.
New development of Units 6-8 completed in March 2023.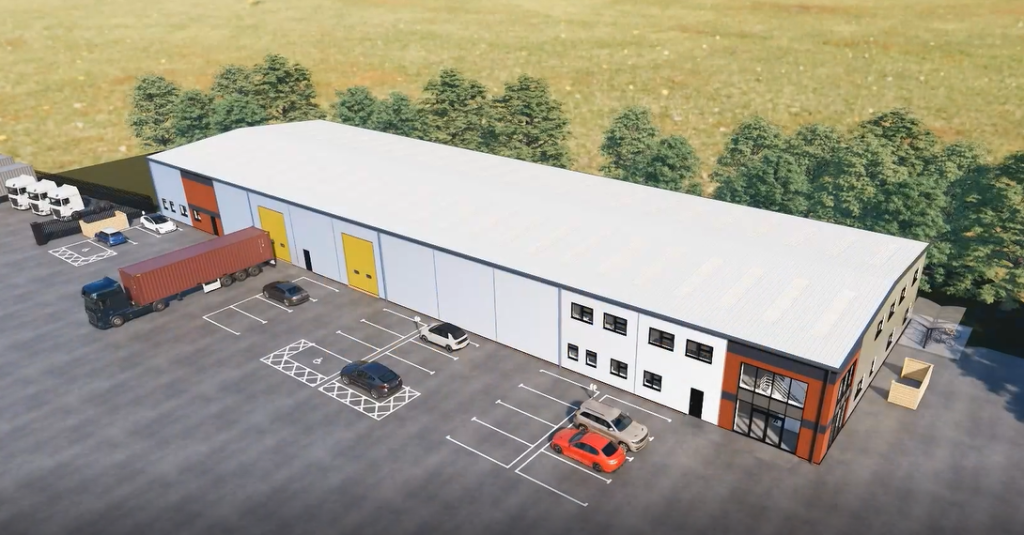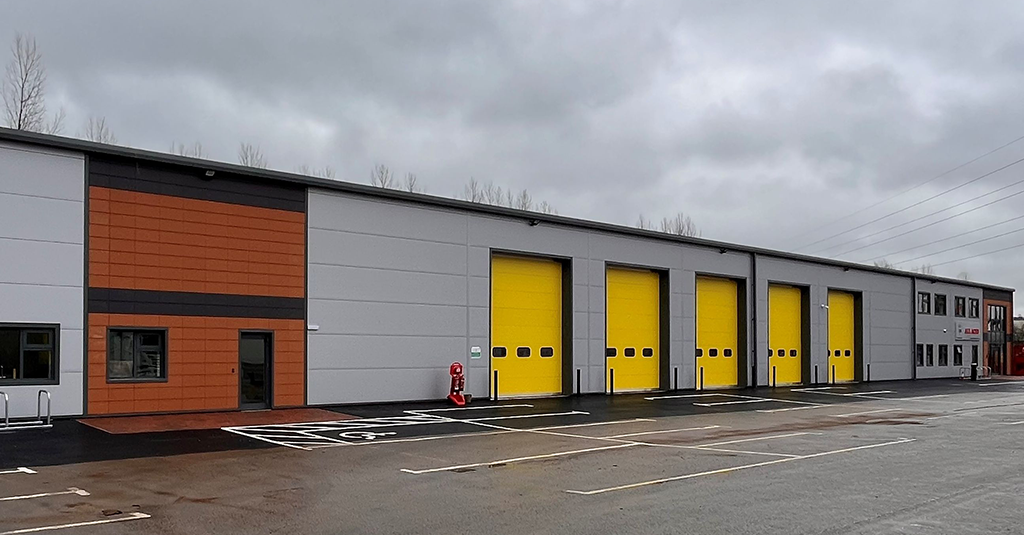 Completed building Mar-23
Turnpoint, Underwood Street
10,500 sq ft office building in Shoreditch, bought in 2014, refurbished and 5th floor added.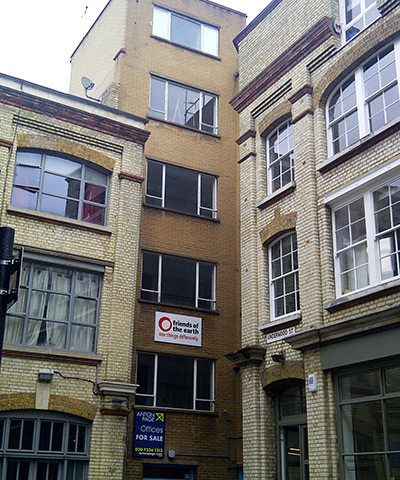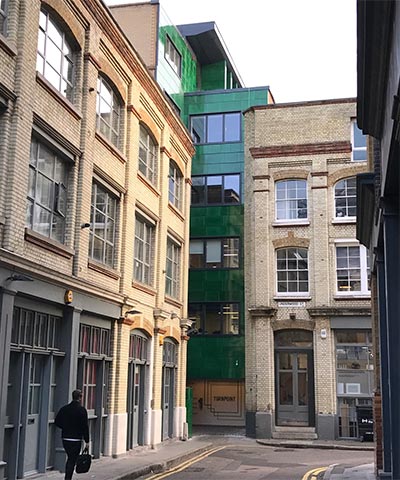 Major refurbishment of 10,000 sq.ft. office building; planning consent granted October 2022 for a major refurbishment scheduled for 2023-4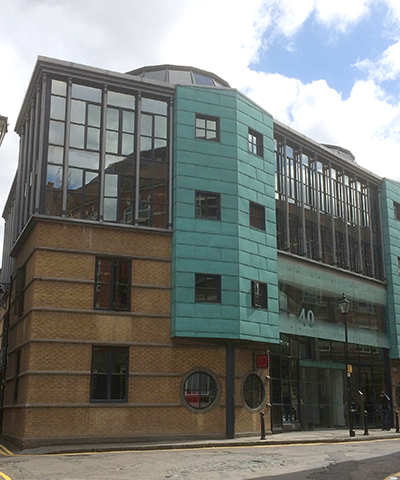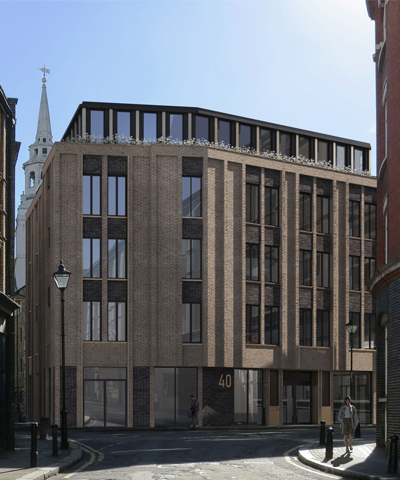 44-45 Great Marlborough Street
A total redevelopment of two Edwardian buildings that had been owned historically. The new building comprised a 5,000 sq ft restaurant and 15,000 sq ft of office space.